SuperScale attending Gamecamp
The 9th edition of GameCamp conference is focused on Growth and Data in mobile gaming and apps-first businesses in Warsaw, Poland.
SuperScale will be delivering two talks across two days! So be sure not to miss the talk from Senior Growth Manager, Daniel Rysan (September 19, 14:30 CEST) and find out How to Scale a Mobile Game Post-IDFA in 2022.
Our Data Science Lead, Robert Magyar, will also discuss How to grow your IAP revenue by double digits leveraging only existing content (September 20, 13:00 CEST).
Let's meet and explore business opportunities together. Write an email 📩 [email protected] or [email protected] and schedule a meeting.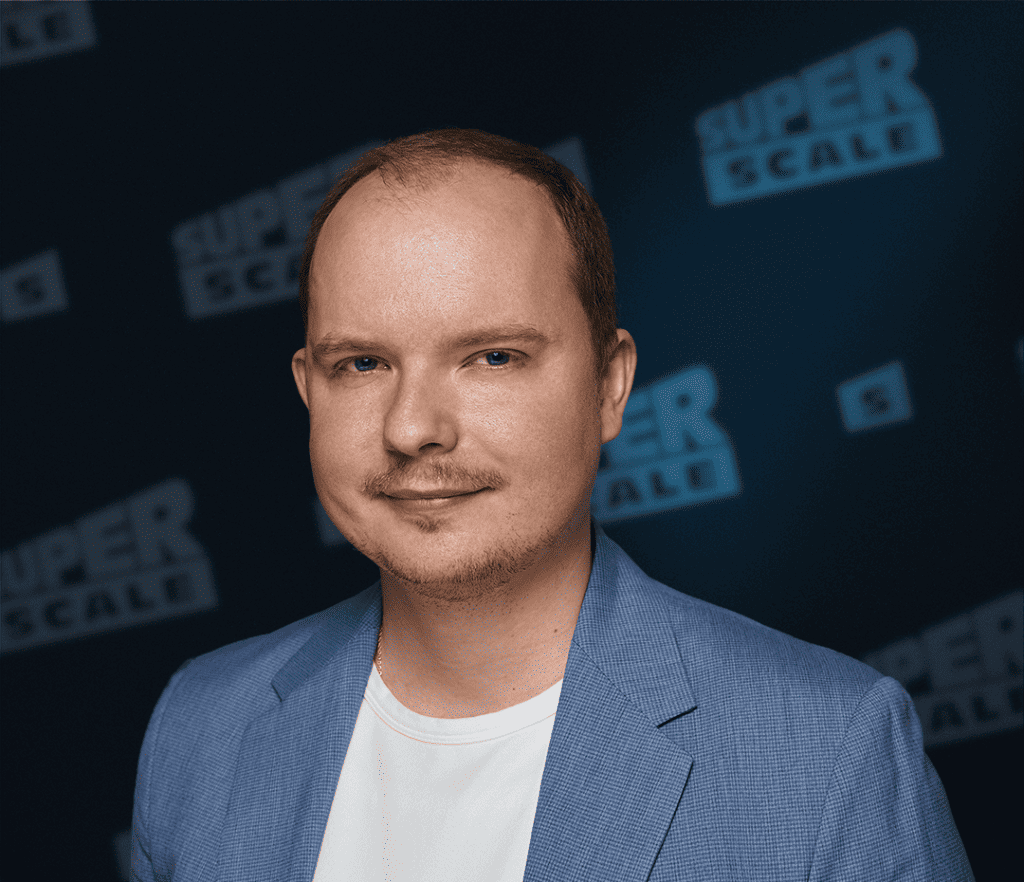 Hope to meet you guys on site!
19th – 21st SEPTEMBER 2022, Warsaw, Poland