SuperScale is attending/sponsoring Nordic Game Autumn and also attending SLUSH
Nordic Game is the leading games conference in Europe. Every season is filled with the best speakers from across the globe and offers access to countless games industry professionals via networking, social events and much more.
The mobile gaming industry enters its first-ever recession due to data privacy, the post-COVID downturn and the macroeconomic situation. Evergreen titles are underperforming and launching a new title is riskier than ever. The question is now, how do games grow again?
The answer is a segment of proven legacy games that have limited support from their publishers. These games often have dedicated communities and a great potential to deliver significant upside with no risk involved.
SuperScale will be sharing its secret to success and discussing some real-world examples at Nordic Game Helsinki this fall. The talk will detail how to revisit a legacy portfolio of titles and deliver growth in the hundreds of percent. This means bringing millions of extra EBIT and tens of millions in enterprise value home while most of the mobile industry is in decline.
Meet with our sales team and explore business opportunities together. Write an email to [email protected] and schedule a meeting.
Who will be attending from SuperScale?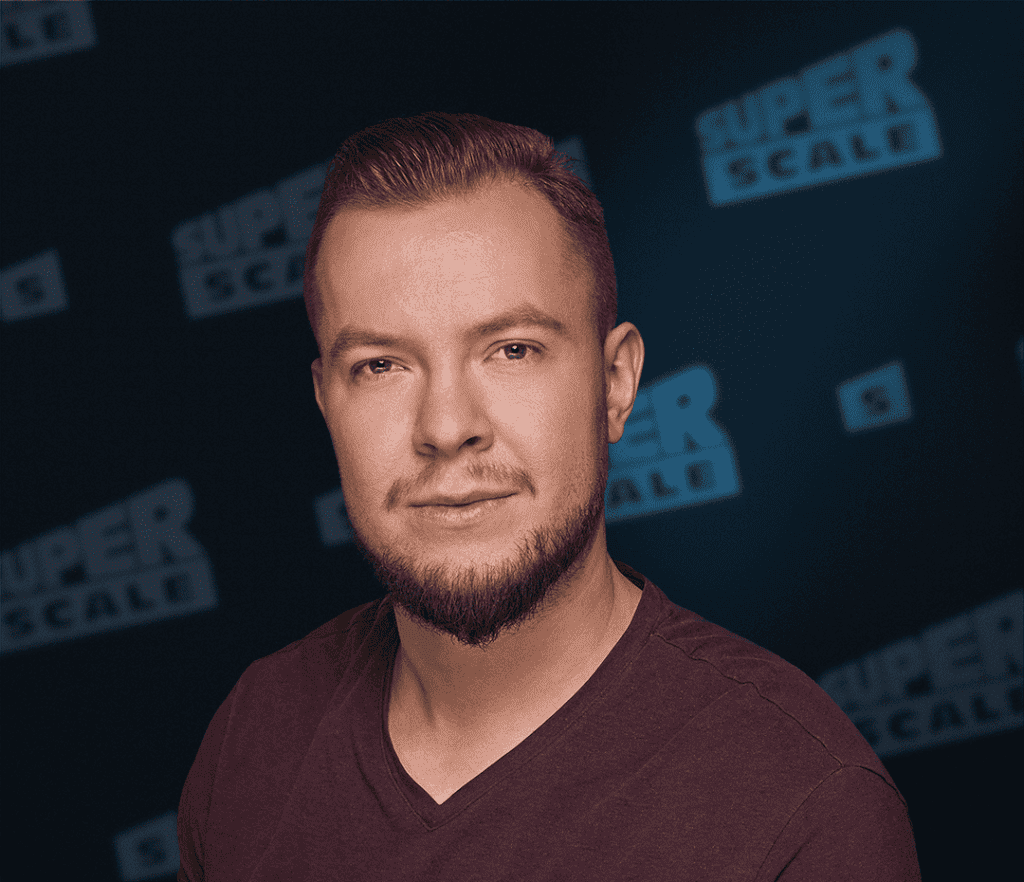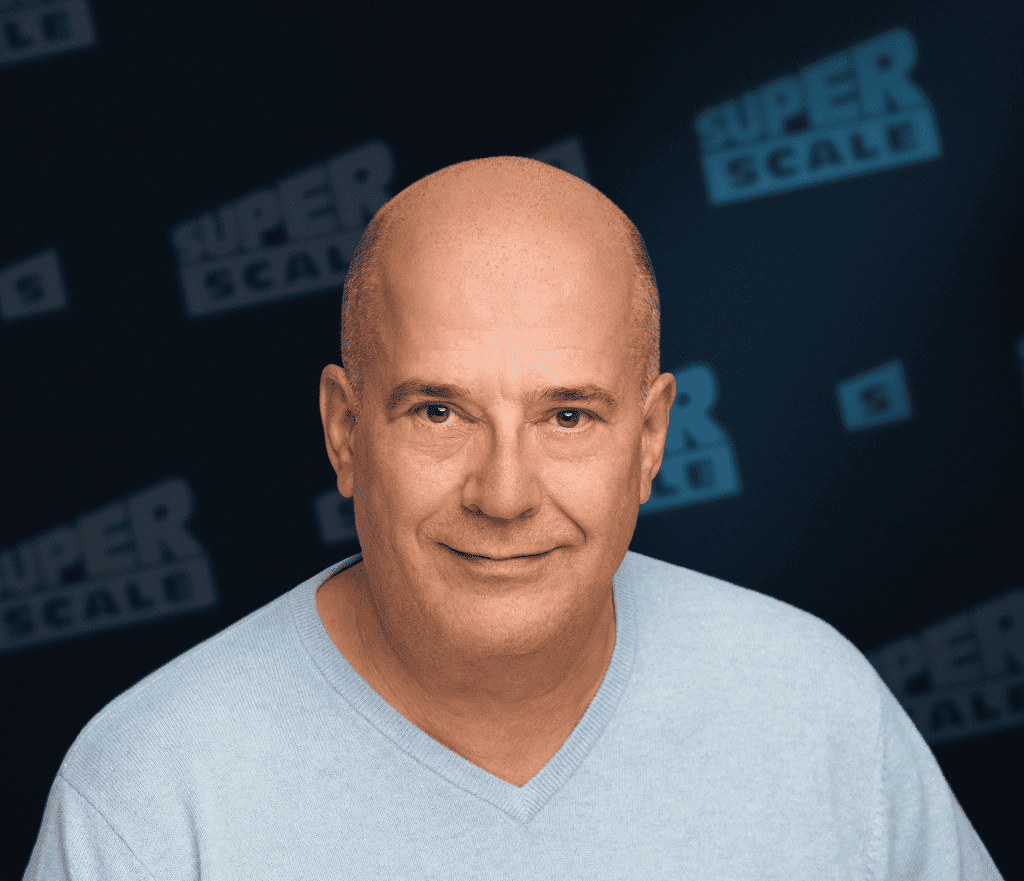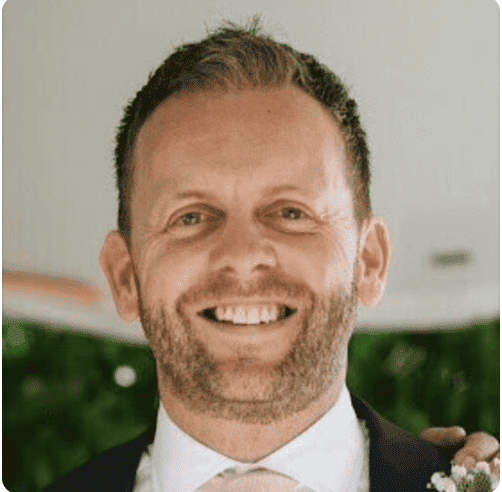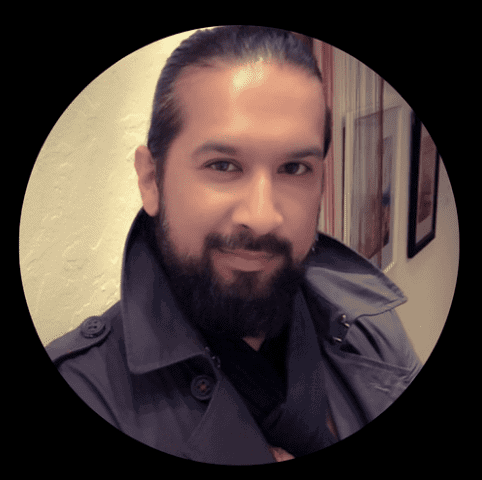 Hope to meet you guys on site!
15th – 18th NOVEMBER 2022, Helsinki, Finland