We certainly believe that nothing can replace a genuine connection and that is why we are very proud and happy to announce that this year, SuperScale is attending Reflect Festival.
The festival is held in the heart of Limassol and is one of the largest and most impactful tech events around with speakers from all over the world.
Do not miss Ivan's talk. He will discuss the hot topic of NFTs and crypto gaming. 🤑
Let's meet and explore business opportunities together. Write us an email 📩 [email protected] or directly schedule a meeting with Ivan here!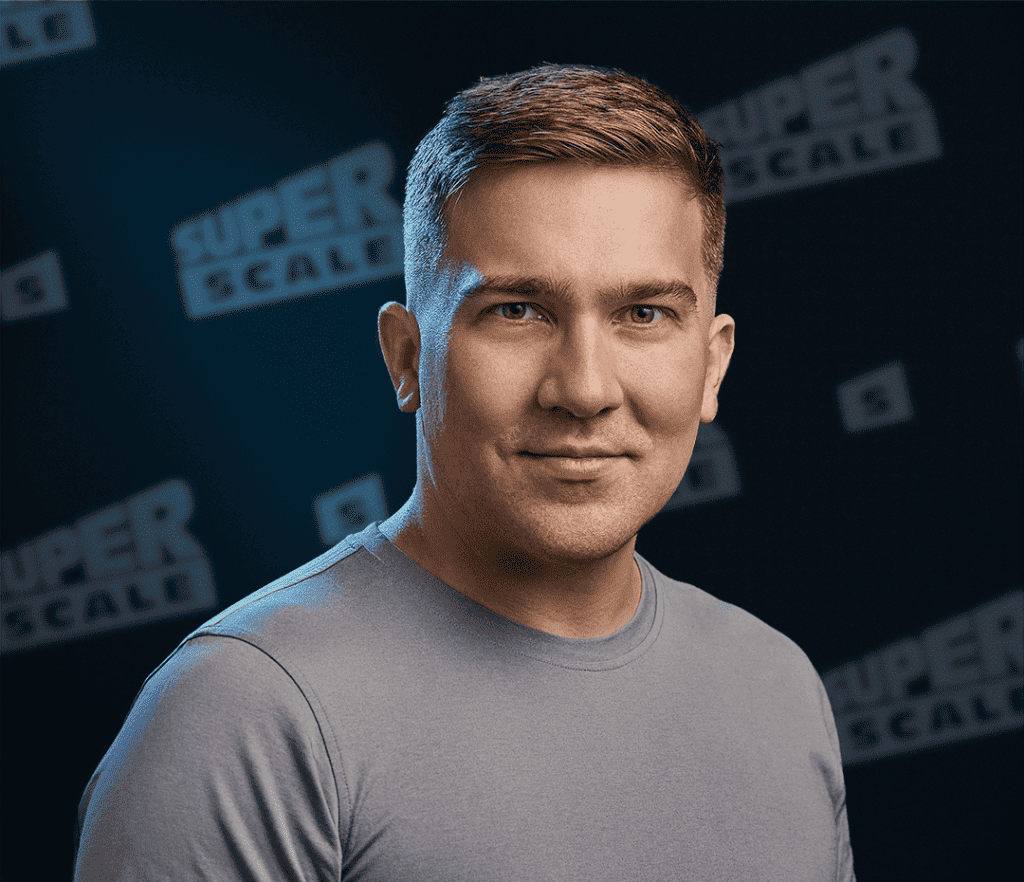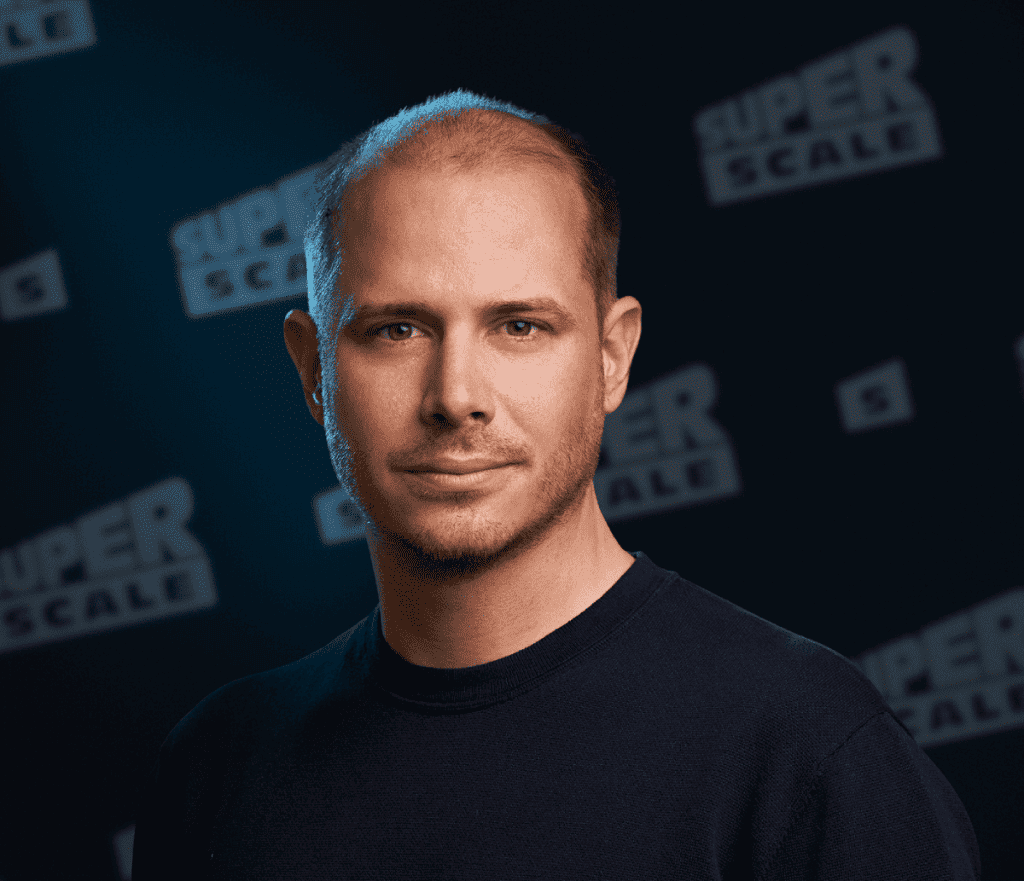 Hope to meet you guys on site!
20th OCTOBER – 21st OCTOBER 2022, Limassol, Cyprus