Steer your game to glory, with self-publishing tools and services focused on your success.
With our Personalized UA Playbook.
Choose, customize, adapt. It's all about you.
From data to LiveOps, our team is your team.
Add the services you're interested in, and our calculator does the rest. If you'd like some advice, we're here to help.
LiveOps

Your own dedicated team of... Read More

Quality assurance

Help players understand event... Read More

Development

Custom coding and bug fixing... Read More

Personalization

Increase LTV using AI models to... Read More

Ad mediation setup and management

Maximize eCPM, from ad network... Read More

Ad placement design

Design document of 1-2 placements... Read More

Special offer design

Drive engagement with a new or... Read More

New feature recommendation or review

Feature proposal or review to... Read More

Game design assessment

In-depth analysis of design... Read More

Playables

Capture the highlights of your... Read More

2D illustration

Every asset is created from... Read More

2D static banner

UItilizes all client-provided... Read More

2D essential video

Turning existing assets and... Read More

2D advanced video

Creating or enhancing in-video... Read More

2D full stack video

Advanced motion design in the... Read More

App store optimization

Up to 4 tests from hypothesis and... Read More

Social media management

Promote your brand, builld... Read More

User acquisition

Support for up to $75K spend per... Read More

Data support

Additional support up to... Read More

Game analytics dashboards

Your own custom dashboard for... Read More

Marketing dashboards

Combines MMP and ad network data... Read More

SuperETL

Access to our ETL platform with... Read More
Need us to manage your game?
We also offer publishing partnerships where we manage your game to greatness for share of uplift. Talk to us today if that sounds like a good fit for you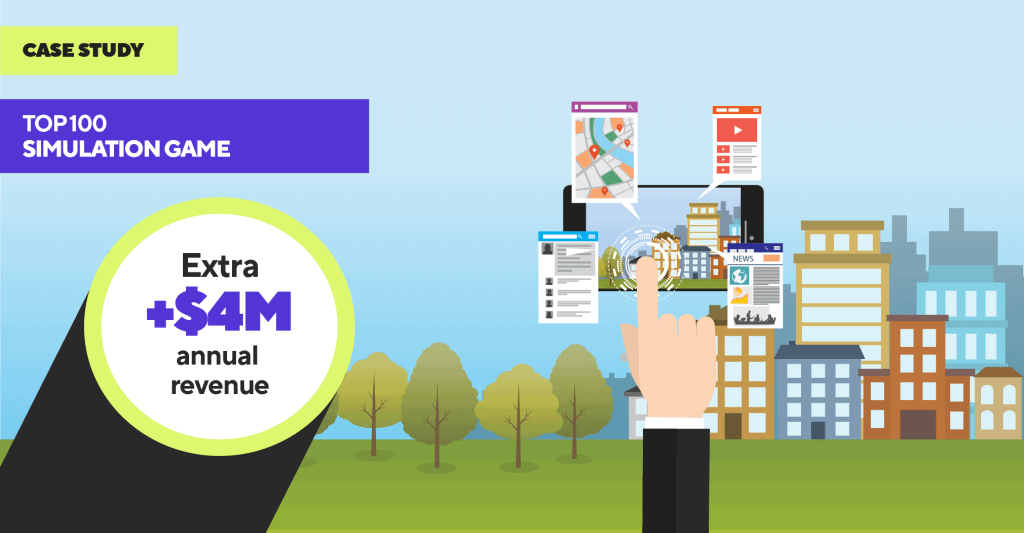 Growing revenue by 11% with personalized special offers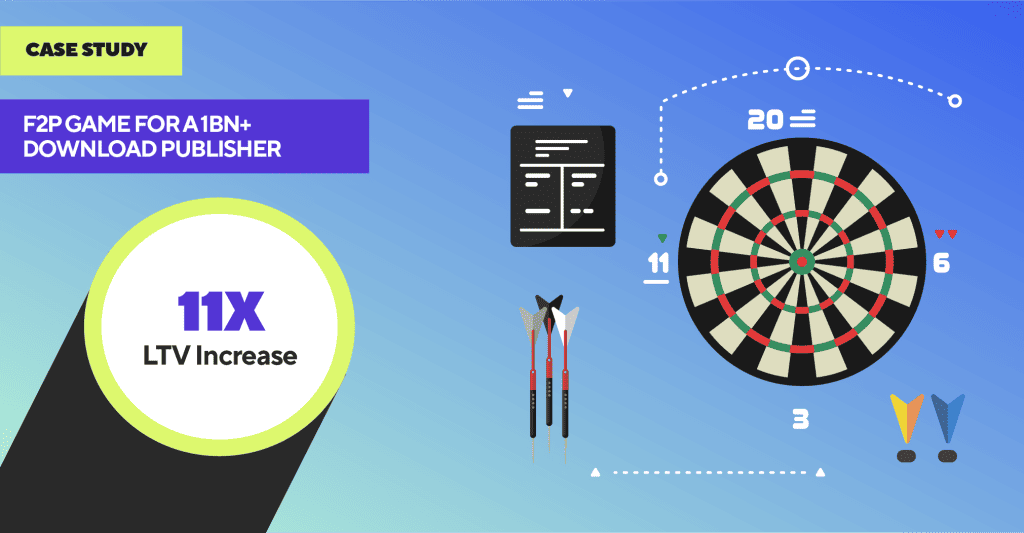 Find out more about the experts making your game fly.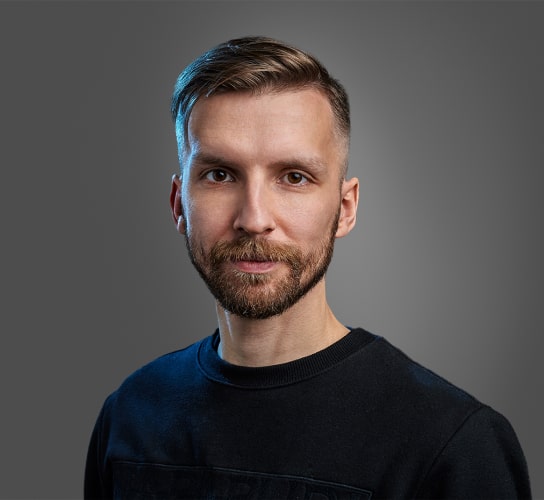 Professional Services Director