Take your game further with a dedicated team
Conquer new peaks while staying focused on your business. With Active Game Management, we unlock new revenue for share-of-uplift, scaling your game while building stellar LTV.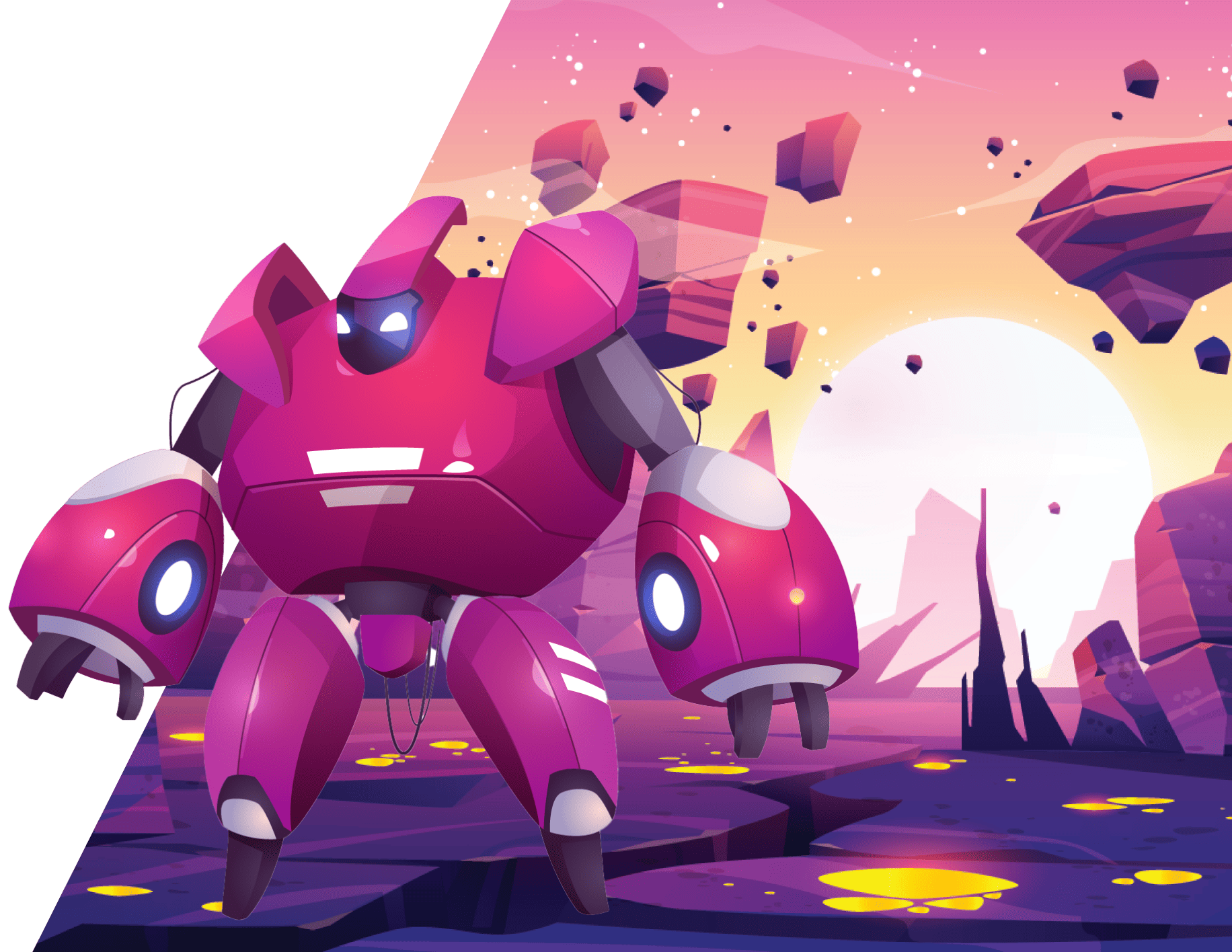 We take a fresh look at your game, identifying how to take it to the next level, then we manage revenue upwards, working with you at every step.
We assess your game's performance
We create your success roadmap
We build new content, features and LiveOps tools
We look for opportunities to improve
We drive growth with UA and creative
Here are just some of the ways we take active games to the next level.
Want to self-publish instead?
Steer your game to greatness with our buildable service packages.
Find out more about the experts managing mobile games to greatness.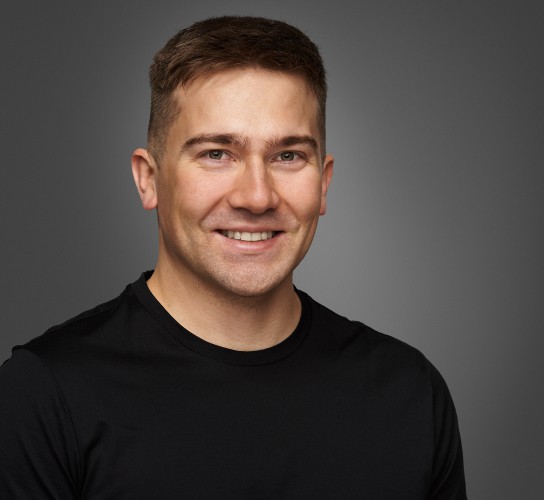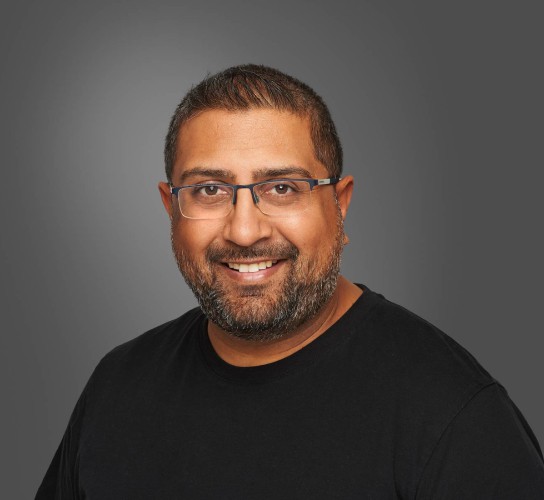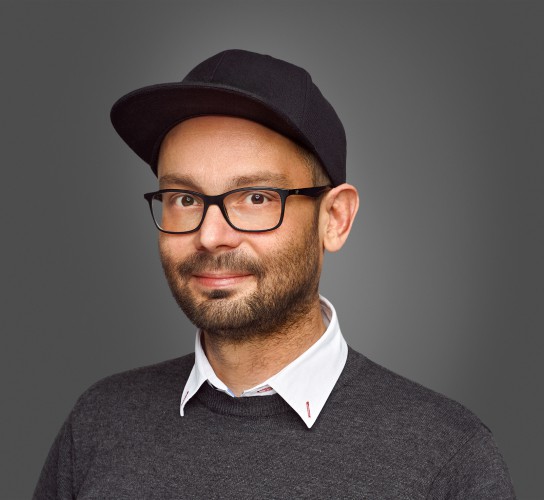 Games Partnerships Director