Let us turn your classic into a star performer
Sit back and enjoy new revenue from older games. We'll take care of it all, from business performance to LiveOps, for a share of uplift. You keep your IP and overall control.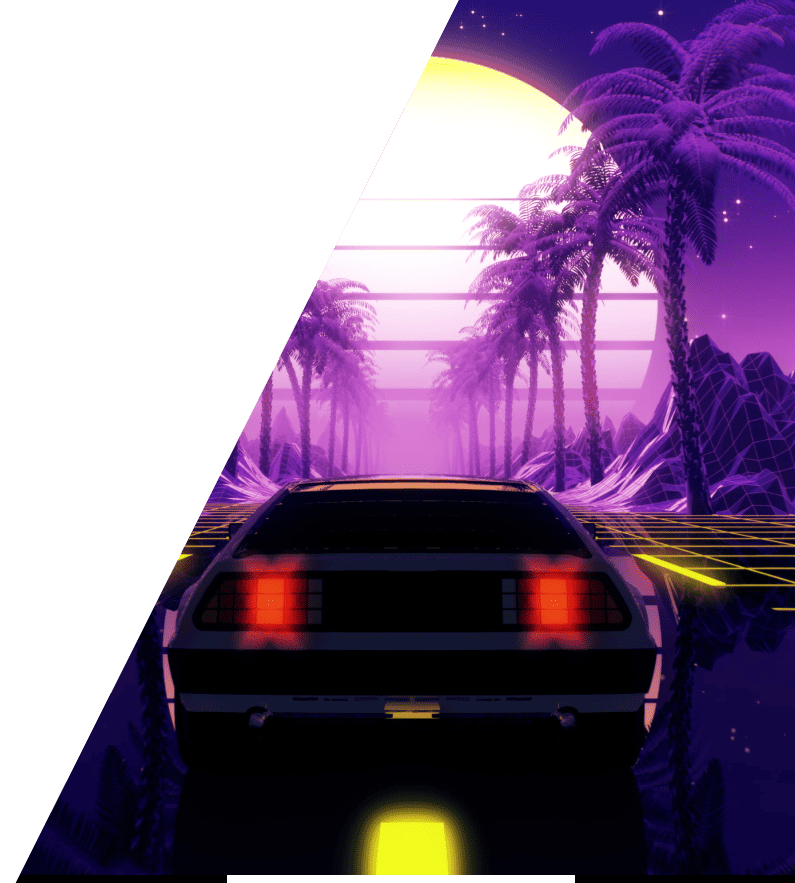 Our partnership approach works particularly well for legacy games. We use predictions to update and hone your game's tactics and infrastructure, delivering headline results from a classic game.
We assess your game's performance
We create your success roadmap
We build new content, features and LiveOps tools
With new features in place, KPIs rise
We drive growth with UA and creative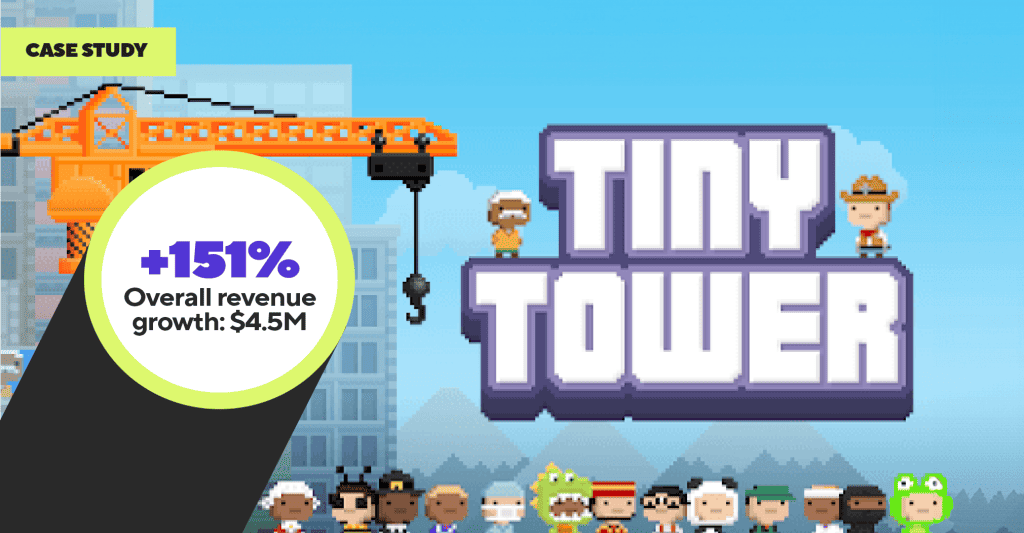 Legacy Game Management helps NimbleBit reach the top with Tiny Tower
SuperScale discovered and unlocked significant revenue from monetization changes. Once these changes were implemented (see point 1), both ads/DAU and ad conversion drastically improved, tripling the ad revenue from the previous baseline.
We have a whole range of ways to revive your legacy game. Let's walk you through it.
Want to self-publish instead?
Steer your game to greatness with our buildable service packages.
Find out more about the experts managing mobile games to greatness.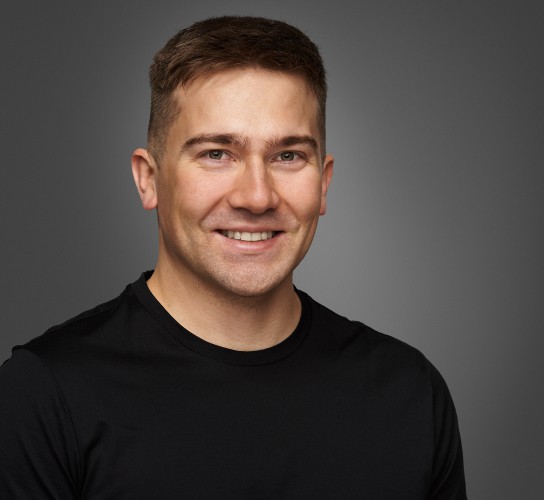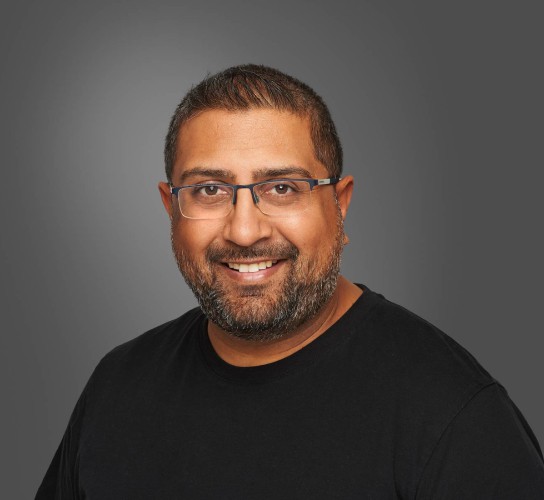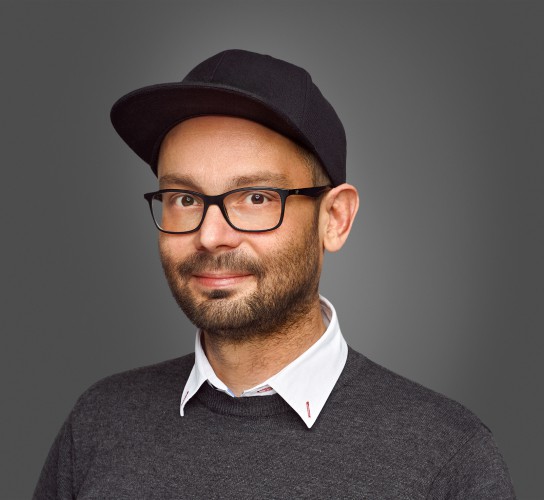 Games Partnerships Director