If your game's got potential, we'll put our tech, time and capital into maximizing its performance. You keep the IP, we share the uplift. It's a win-win.
Our experts evaluate your game's earning power.
From capital to publishing services, we're on your team.
With share of uplift, we get paid when you do.
Working with you at every stage
We manage and invest in your game, bringing it to its full potential for a share of the uplift. You keep the IP and watch the extra revenue roll in.
From proof of concept to rollout and beyond, we'll make sure your new game delivers.
If your game's flagging, we'll unlock its full value while you focus on your business.
Sit back and let us turn a portfolio placeholder into a profit powerhouse.
Want to self-publish instead?
Get the tools and support you need for success with one of our customizable packages.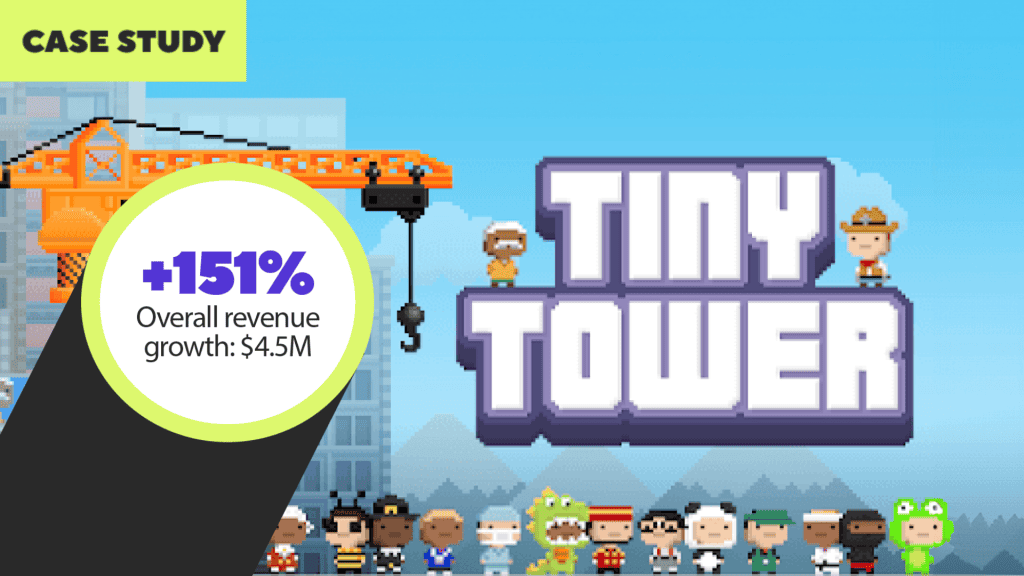 Breaking records for a 10-year-old game
"We're seeing record-breaking revenue, with no time and cost on our side."
Find out more about the experts managing mobile games to greatness.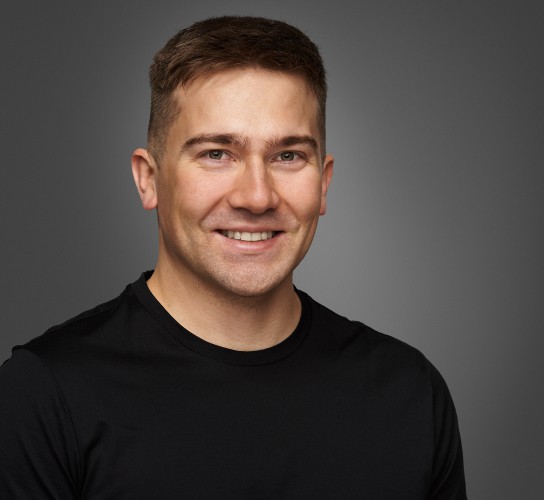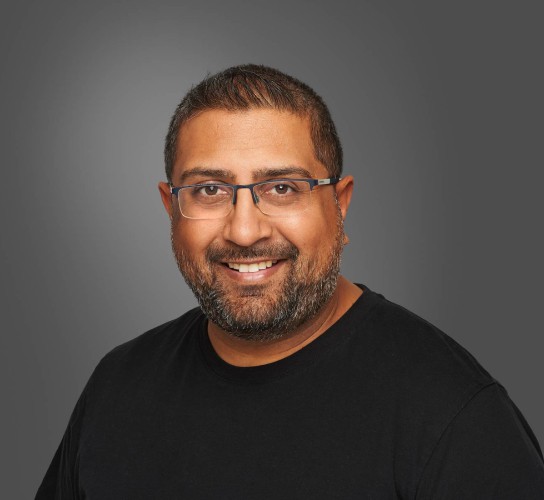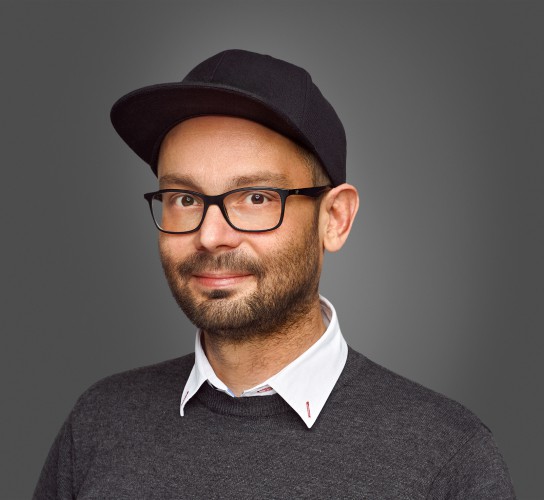 Games Partnerships Director