SuperScale is attending GDC 2023
It's that time of the year again, one which our team cannot miss… it's GDC!
Meet with our team in San Francisco from the 20th -24th March 2023.
Let's explore business opportunities together. Write us an email 📩 [email protected]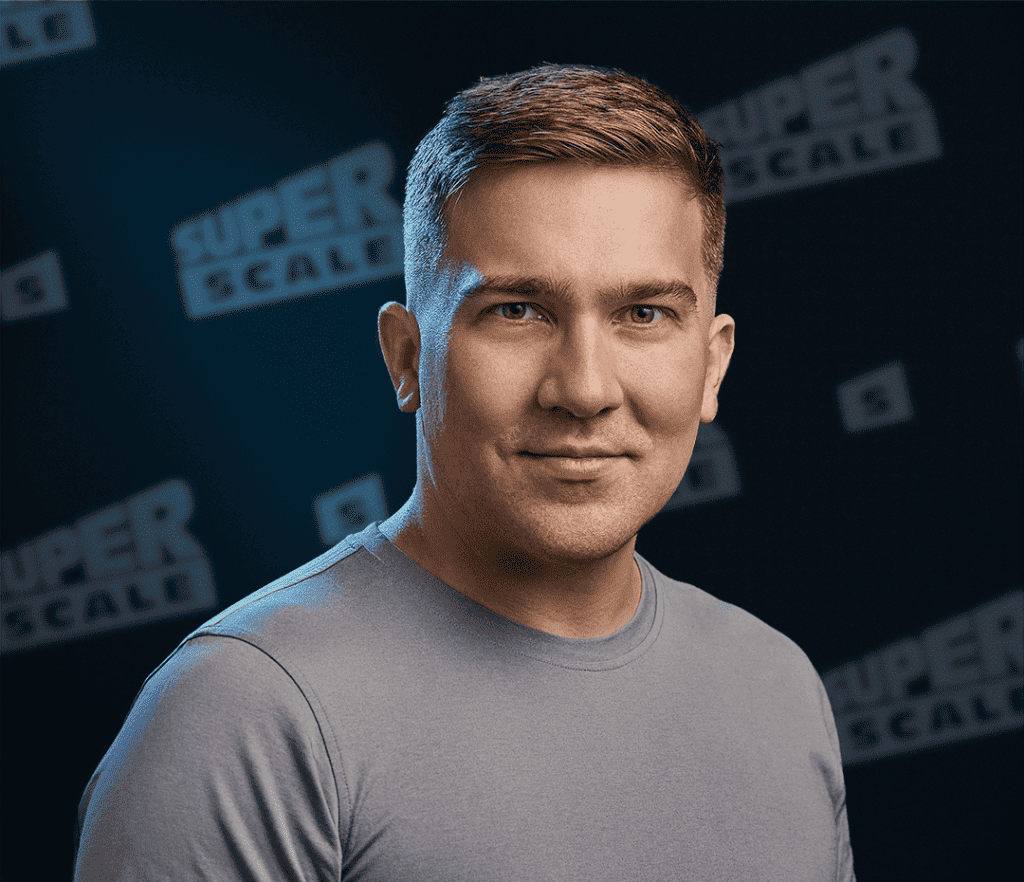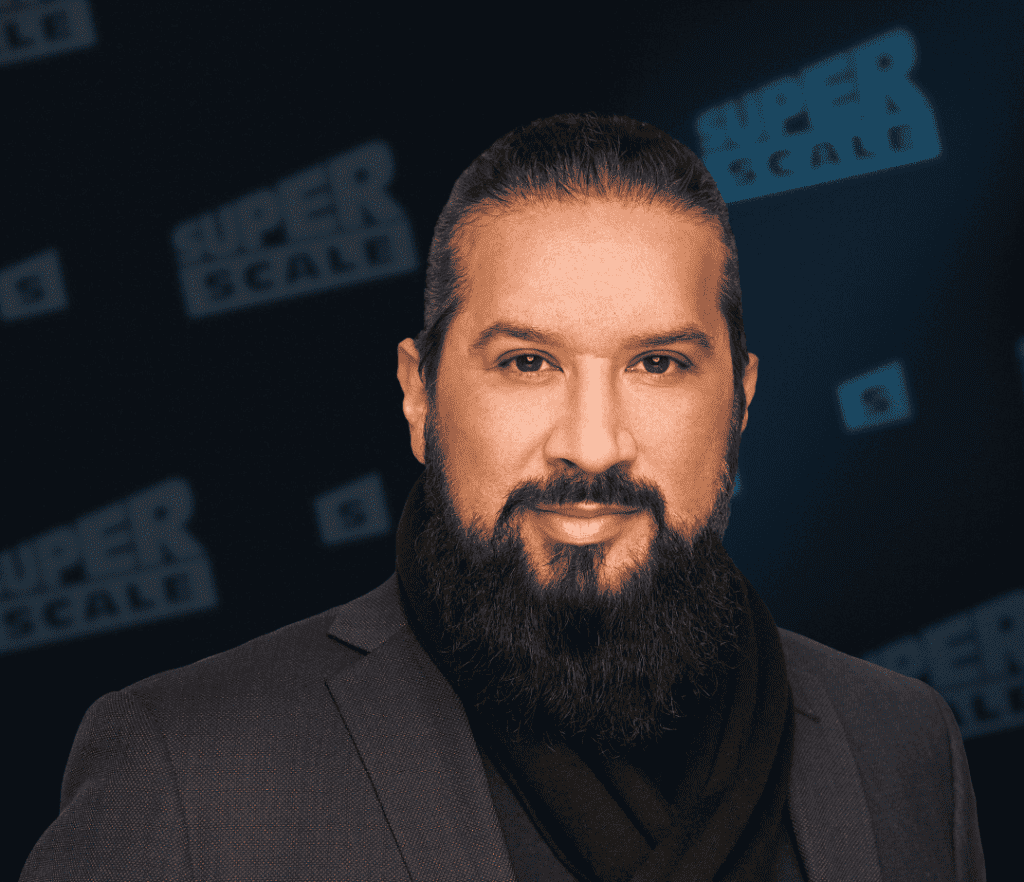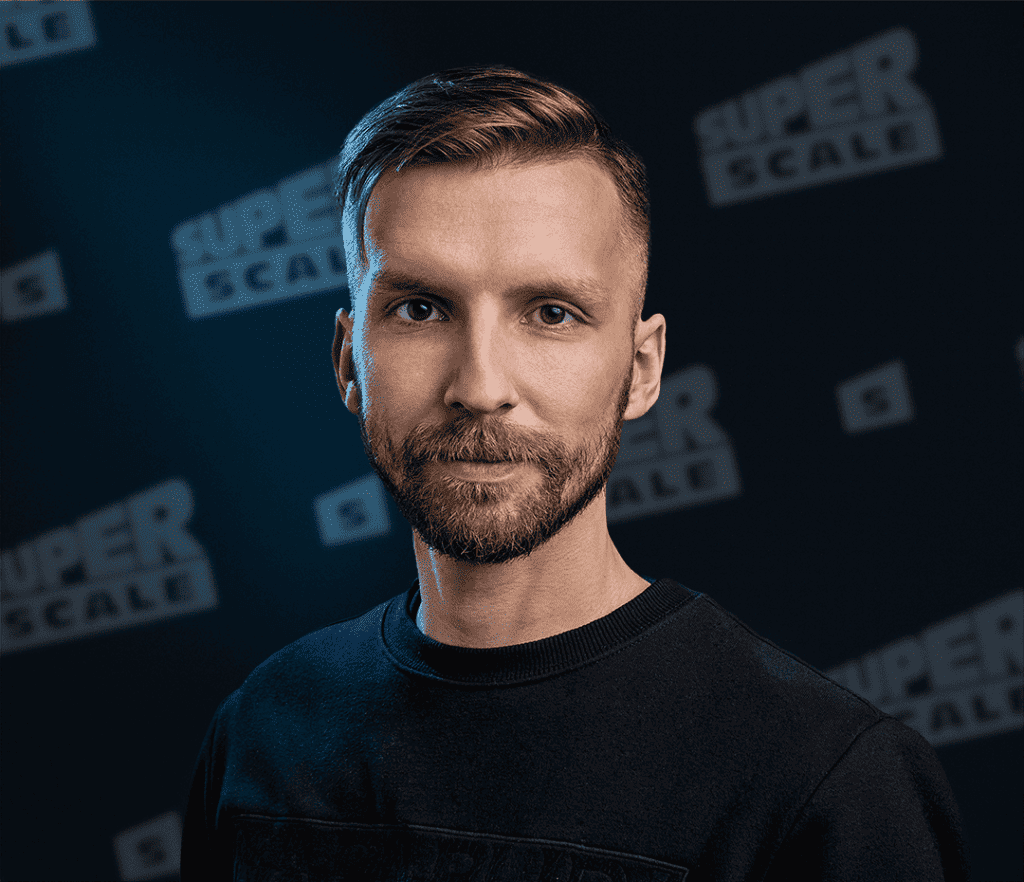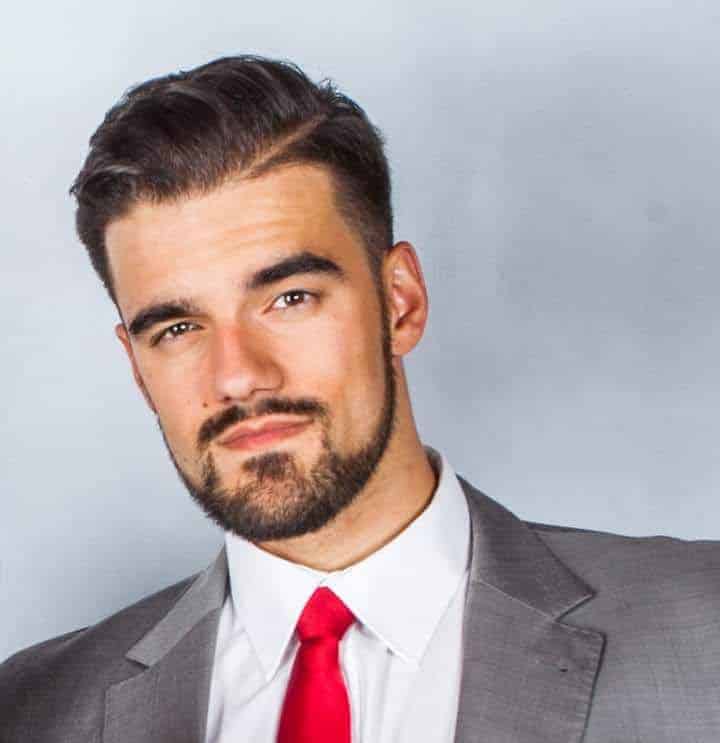 See you in San Francisco!
20th -24th March 2023